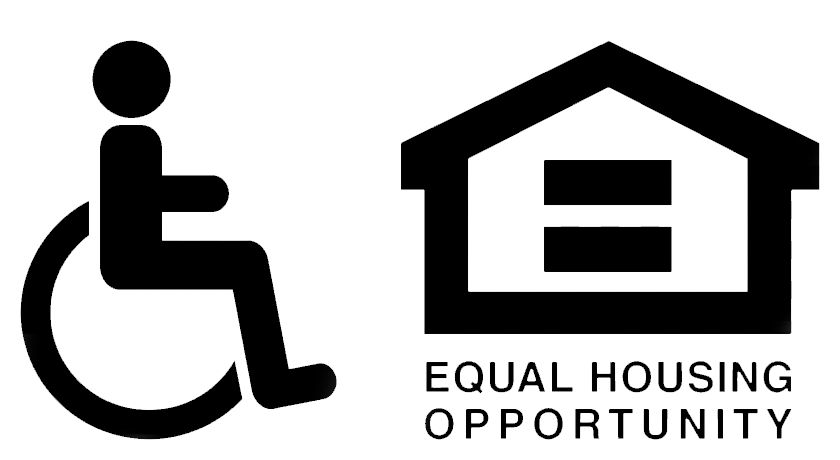 829 South Park St. Boyne City, MI 49712 Ph: 231-582-6203
1 Person
​
2 Person
​
3 Person
​
4 Person
​
5 Person

6 Person
$44,150
$50,450
$56,750
$63,050
$68,100
$73,150
Family Based homes include:
Two or three bedrooms

Living room

Kitchen with dining area

Frost-free refrigerator and oven

Utility area with washer/dryer hook-ups

A 5x10 storage shed

Paved driveways and sidewalks

Trash removal each week at no charge

Many have fenced in backyards

Centrally located fenced in playground

Rents are based on income. Approximately 30 percent of gross household income is paid for monthly rent or a flat rent of $800.00 for a two-bedroom unit and $1100.00 for a three-bedroom unit. Water/Sewer provided. Tenants are responsible for paying remaining utilities, lawn care and snow removal.

Family Housing units are smoke-free. Designated outdoor smoking areas are addressed.
Named after a pioneer physician in the Charlevoix County area, Conkle Development consists of twenty-six rental homes. The purpose of this program is to provide affordable rental housing to qualified, applicants who are a family as defined by HUD and low-income families to enable them to achieve economic independence and self-sufficiency. All homes are located within the city of Boyne City.